Our team has worked with world leaders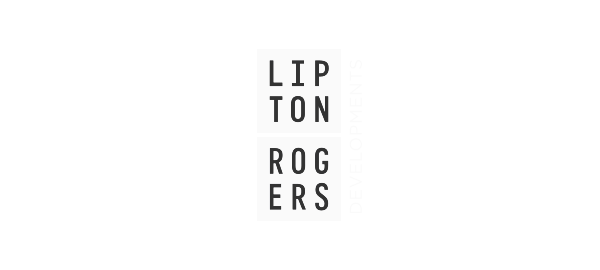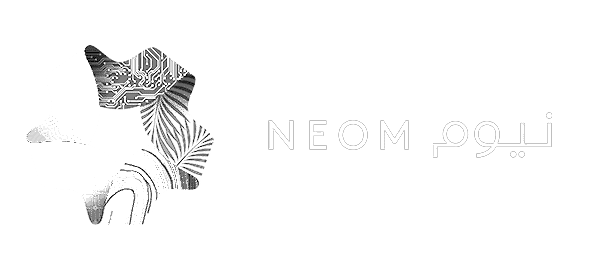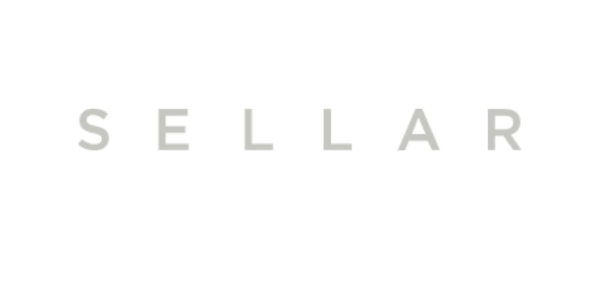 What we do
Digital educators with proven real-world delivery capability
We've done what we're teaching.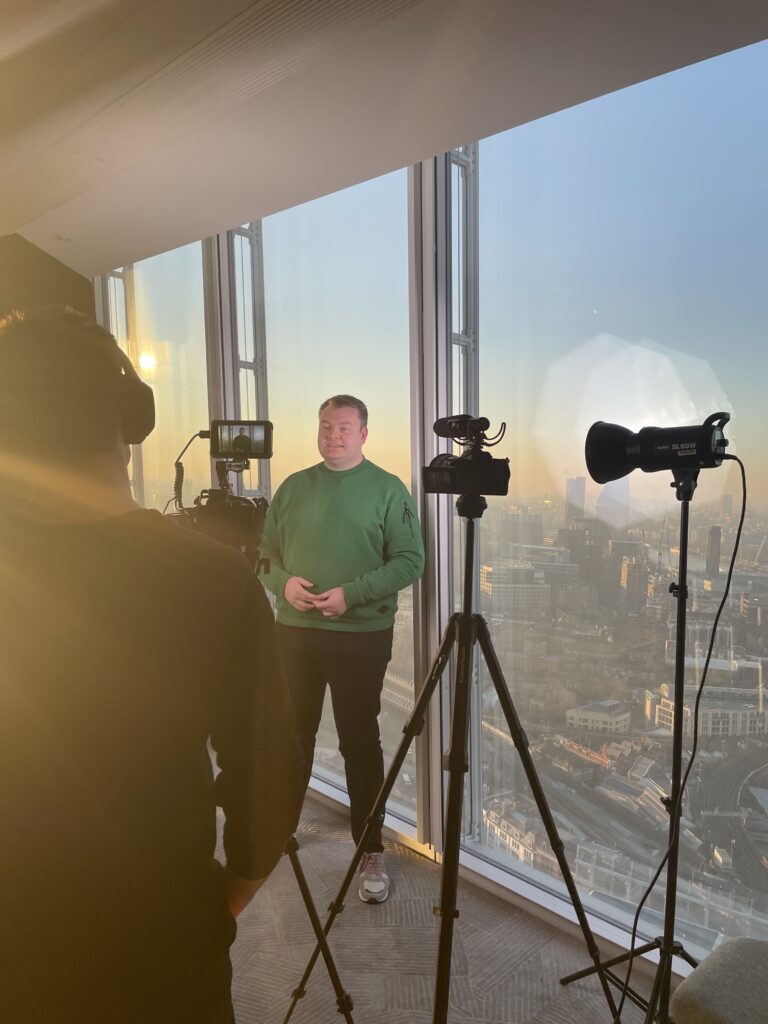 We're here to equip you with the skills to interpret technical jargon and understand what you're buying.
Wherever you are, whenever you have time.
Our Tracks
We have an extensive syllabus that is tailored to built environment professionals
Market Opportunity
Smart is fundamentally disrupting how businesses are competing and operating. This session will cover the megatrends that are affecting commercial tenants and answer the question, why do we want or even need smart buildings?
Technology Fundamentals
Technology is shaping the built environment, but it's a complicated and convoluted world. We'll break down the core building blocks of smart building technology and give you the rundown on how they work.
Building a Business case
The way in which technologies are procured is becoming increasingly varied and difficult to manage. In this session, we will cover licencing, 'as a service', hardware and software splits, and the 3:30:300 rule.
Consumer/Human Trends
Technology is shaping the built environment, but it's a How and which technologies are shifting changing working patterns and our relationship with the built environment? In this session, we will cover how organisations are responding to changes in customer trends and attitudes to smart services.
Smart Facilities Management
Facilities management operations are changing as a result of the data that IoT exposes. We will discuss use cases and analyse what FM companies are doing in the market.
Internet of Things
There is so much innovation in the IoT market right now, but what's driving it? What makes it so popular? How are people making money from it? We look at some of these trends as well as getting into the nitty-gritty of protocols, security and networks.
System Architecture
Understanding how systems work with each other is important to ensure low operating costs and compatibility. You'll learn common ways to represent how systems work with others and present some key considerations when selecting technology.
WebTech
This session will introduce a set of technologies and their functions for key industry technologies that may feature in packaged solutions, such as. We'll also take a look at how common technologies fit together.
Platforms
A platform is a piece of software that ties together a set of source systems and runs the data for analytics. This session will cover the fundamental components of a platform and what they do, as well as introduce the main vendors for enterprise-scale IoT platforms.
Mobile Apps
Mobile apps promise the user first-time-right functionality that should be easier than dealing with a person. In this session, we will cover the process of creating a mobile app, system architecture and the dependencies.
Smart Access
Access control now features more options than a simple access card. You will learn about different technologies and their benefits.
Energy Analytics
In this session, you'll learn how heating, ventilation and air conditioning analytics software can analyse data created by the building management system (BMS) and drive efficiency within a building. We will also cover how these technologies can improve FM's ability to manage a building.
Smart Lighting
Smart lighting uses embedded sensors and the associated collected data to improve the operations of a lighting system and building. In addition, it also creates a new type of controls network to add new devices too. We'll learn how to make the most of smart lighting in your building.
Location Services
There are several ways to deliver a set of location services within a building. This session delves into why you might need location services, and how they work.
Occupier Wellness
Healthy building certifications are growing in popularity. By taking data from the core systems in the building, it is possible to prove the level of health delivered by the building. In this session, you'll learn how to do just that.
Want to kick-start your learning?
Knowledge is power. Understanding how smart buildings work will make you and your team stand out from the crowd. It's the foundation for delivering transformative projects.